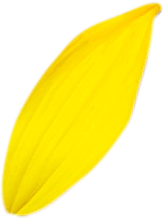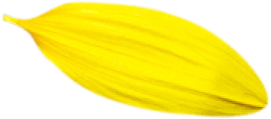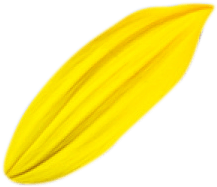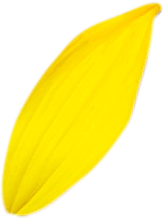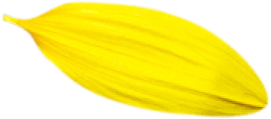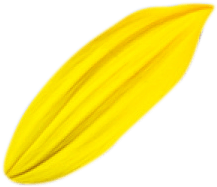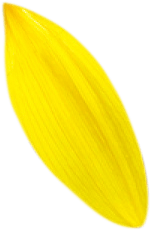 Chicken and vegetable stir-fry
30 min
2 servings
2 servings
Chicken fillet

1 pс

Bell large pepper (red or yellow)

1 pс

Green beans

100 g

Carrots

50 g

Green onion

1 pс

Sesame seeds

1 tsp

Stozhar sunflower-olive mix

3 tbsp

Soy sauce

10 g

Stozhar Premium Select pumpkin oil

1-2 tsp

Lemon

50 g

Salt and pepper

adjust to your taste
1. Prepare all the necessary ingredients. Cut the fillet into thin slices. Cut all vegetables into straw except green beans. You should cut green beans in half.
2. Fry chicken fillet with Stozhar sunflower-olive mix (1 tablespoon) until chicken has been fully cooked. Add salt and pepper.
3. Heat up the skillet with about 1 tablespoon of Stozhar sunflower-olive mix. Fry all the vegetables on high temperature for 2 minutes.
4. Add chicken fillet, soy sauce to vegetables and continue cooking for another 1 minute.
5. Remove the dish and set aside. Dress up vegetables with Stozhar Premium Select pumpkin oil and juice of half a lemon. Sprinkle with sesame seeds and chopped green onions. Enjoy your meal!