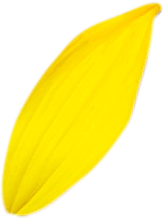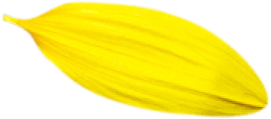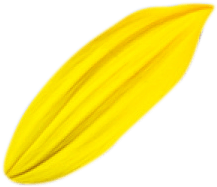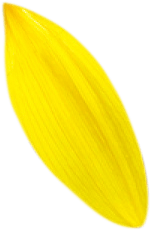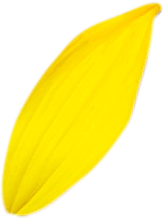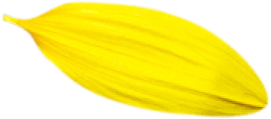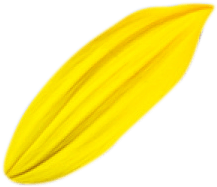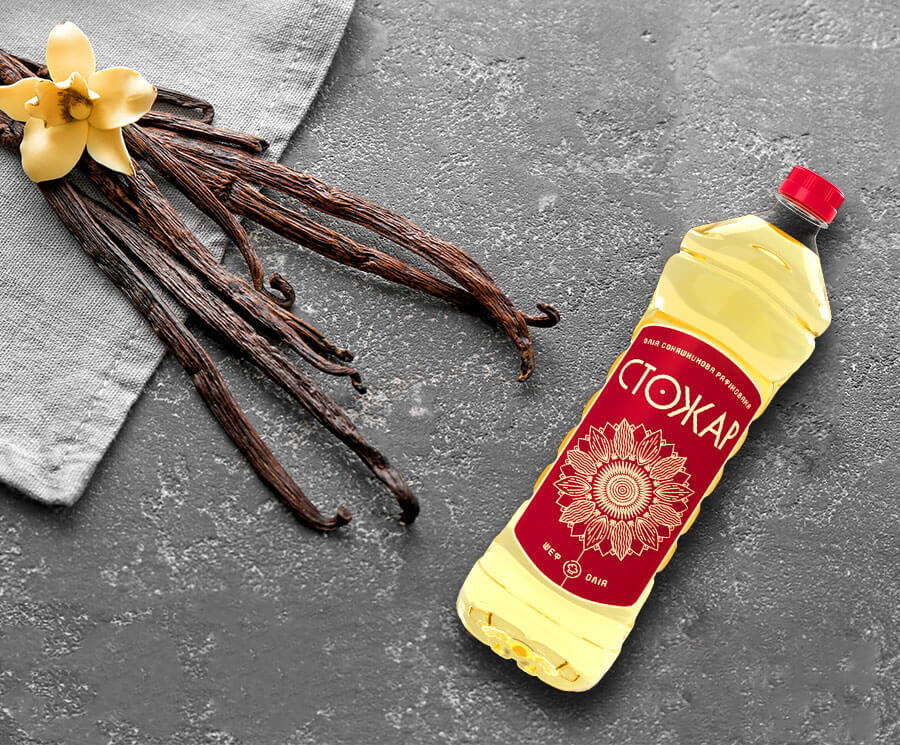 When you are going to cook something tasty, special, exquisite, the stars are lit in the kitchen.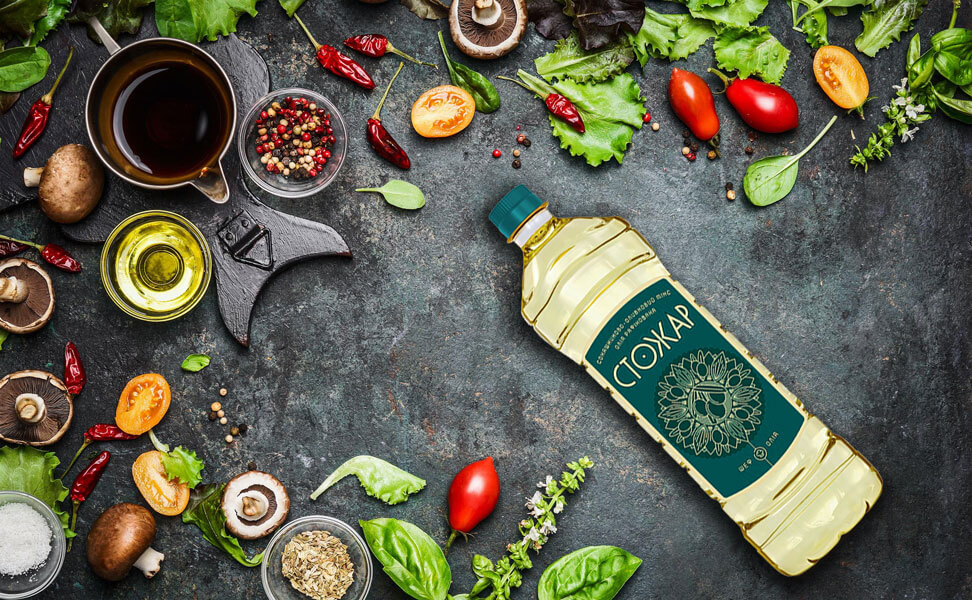 It is Stozhar time. This is the most delicious in the world. Time when brilliant masterpieces are roasted on fire, hot hits are baked in ovens, incredible surprises are prepared in closed pans, and salads seasoned with butter are turned into works of art.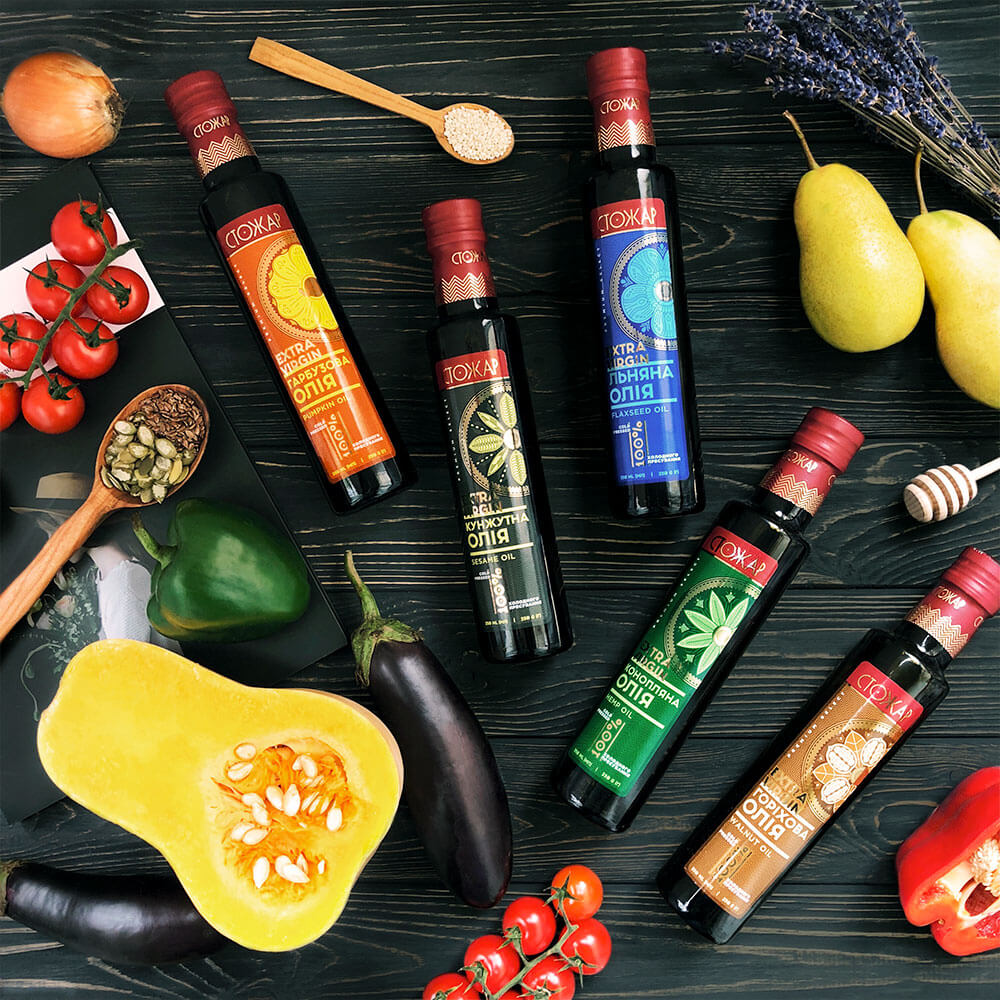 Our oil is created for everyone who cooks with enthusiasm and is combined with pleasure. Stozhar - is a bright star in your kitchen. Create, fantasize, conjure and enjoy the most delicious time in the world.