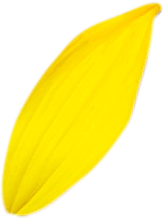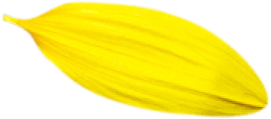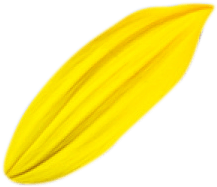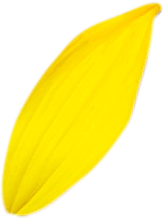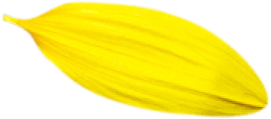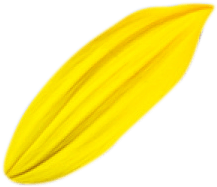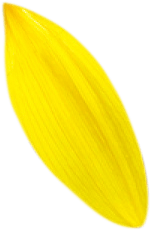 Gazpacho recipe
6 min
1 serving
1 serving
Tomatoes

2 pcs.

Sweet pepper

1 pc.

Garlic

3 cloves

Mint

2-3 sprigs

Parsley

2 sprigs

Half a chili pepper

Oil FUSION PEPPER PARADISE

2 tbsp.

Balsamic vinegar

2 tbsp.

Salt and ground black pepper

adjust to taste
1) Take 2 tomatoes, make 2 cross-shaped incisions on them and simmer for 1-2 minutes.
2) Carefully remove the thin skin from the tomatoes.
3) Cut peppers and tomatoes, taking 2 sprigs of mint and parsley.
4) Put peppers, tomatoes, sprigs of parsley and mint in a blender, adding 3 cloves of garlic and half a chili pepper.
5) Add pepper and salt to the mixture adjust to taste, as well as 2 tbsp of oil FUSION PEPPER PARADISE.
6) Before serving the soup, chill until very cold, at least for a few hours. Add 2 tbsp of balsamic vinegar on the top are a nice touch.