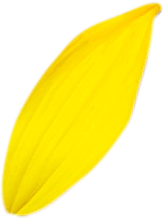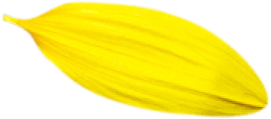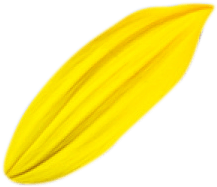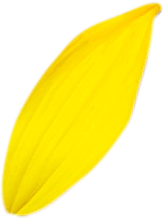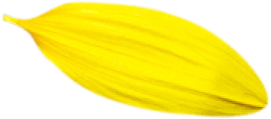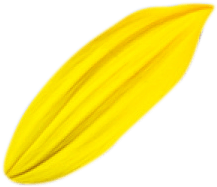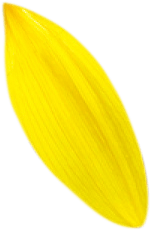 Shrimp zucchini pasta
25 min
3 servings
3 servings
Zucchini, cut into thin strips

400 g

Shrimps (fresh)

400 g

Oil FUSION BASIL & ROSEMARY

2 tbsp.

Garlic (minced)

1 tbsp.

Lemon juice

2 tsp.
1) Pour Oil FUSION BASIL & ROSEMARY into a skillet and heat for 1 minute.
2) Add garlic and keep on fire for another 1 minute.
3) Add fresh shrimps to the oil and garlic and cook for 3 minutes until they are pink.
4) Season with salt and pepper, transfer shrimps into a plate, keep juice in skillet.
5) Bring to simmer. Pour the lemon juice into.
6) Stir the mixture with a wooden spoon for 2 minutes. Then add the zucchini noodles, and simmer for another 5 minutes.
7) Return shrimps to the mixture, toss to combine and serve immediately.