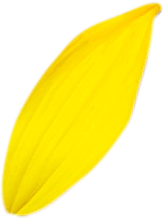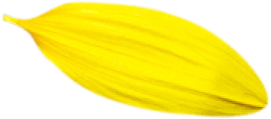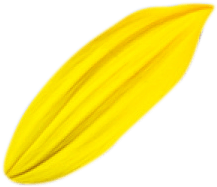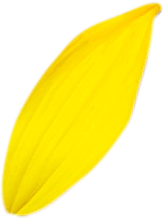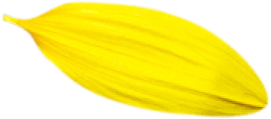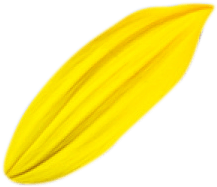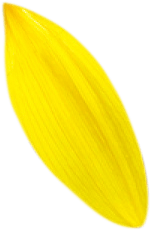 Mint chocolate-banana mousse
10 min
2 servings
2 servings
Banana

1 pc

Dark cocoa

20 g

Mint

20 g

Walnut

20 g

Stozhar Premium Select walnut oil

1 tbsp

Milk (better vegetable milk)

100 ml
1. Grind the walnuts in a blender. Add mint, banana and cocoa - beat until a homogeneous mass.
2. Add Stozhar Premium Select walnut oil and beat again.
3. Finally add the milk to the blender's bowl – continue beating 30 seconds.
4. Fill small cups and decorate with fresh mint. Enjoy the meal!