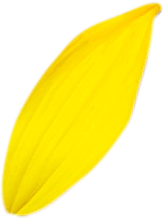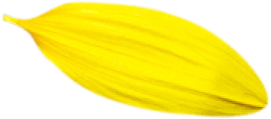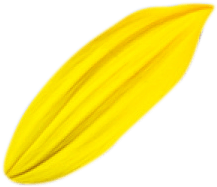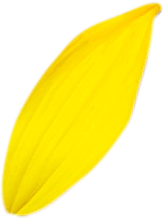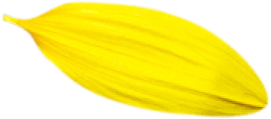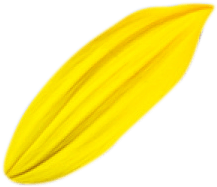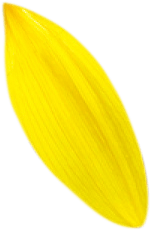 Shrimps with special tomato cranberry sauce
40 min
2 servings
2 servings
Shrimps

300 g

Stozhar Premium Select hemp oil

2 tbsp

Stozhar sunflower-olive mix

2 tbsp

Green onion feathers

1 pс

Herbs

20 g

Lemon

1 pс

Fresh cranberries

100 g

Sugar

20 g

Salt

adjust to your taste
1. Cook the sauce: Put the chopped and peeled tomatoes into the saucepan. Add cranberries, sugar. Continue cooking to a homogeneous mass. Add Stozhar sunflower-olive mix, salt and juice of half a lemon - cook for 3 minutes.
2. Remove the sauce from the fire, then pour it into another pot and let it pass through a sieve.
3. Boil the shrimps (if the shrimps are frozen and boiled - just heat them up on the frying pan).
4. Place the shrimps on a plate. Cut half a lemon into slices and add to shrimps.
5. Sprinkle with herbs and dress up with hemp oil Stozhar. Serve with sauce. Enjoy your meal!